OEM for pilotless aircraft parts
The OEM pilotless aircraft parts for some aircraft company.
Pilotless aircraft in various industries world wide use. in order to reduce the structural weight of the aircraft to achieve high strength durability, improve flight performance, increase economic efficiency, the aircraft companies to switch from carbon fiber materials to replace the existing pilotless aircraft manufacturing materials. Division FLINK with aircraft experience accumulated over the years, passed all the tests, successfully to assist the aircraft company to complete the product.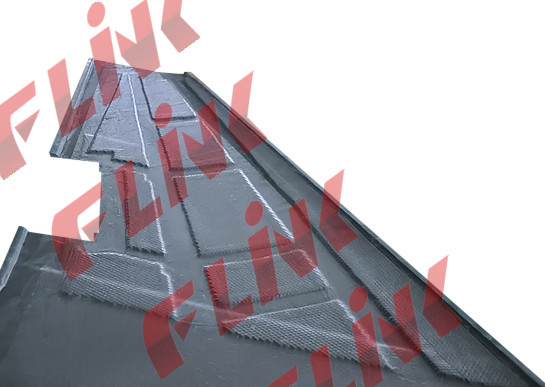 Flink Headquarters
Address:
Huaide Industrial Zone,Humen,Dongguan,Guangdong
523926,China
Tel:
+86 769-82708115 / 38861500
Fax:
+86 769-82708117
E-mail:
sales@flinkcarbon.com
Copyright © Flink Light All Rights Reserved. 粤ICP备14090015号-1