Carbon fiber is excellent in physical properties and chemical properties of a new composite material. Its tensile strength at 3500 Mpa or more, is 7-9 times that of steel; tensile elastic modulus of 23000 ~ 43000 Mpa, tensile elastic modulus higher than that of steel, and its specific gravity is less than a quarter of the steel; Meanwhile insoluble swelling in an organic solvent, acids, bases, outstanding corrosion resistance.

In the global pollution, oil and gas and other energy gradually depleted, the carbon fiber composite material excellent physical properties and chemical properties indicate its great potential in industrial and civil fields of alternative steel, aluminum and other major materials; while its expensive Price, also shows the carbon fiber material in the field of luxury broad market prospects.

Flink international Co., Ltd. established since 2008, specializing in the field of carbon fiber. through continuous efforts we achieved ISO/TS16949 quality management system in 2012. Flink is the first China factory in the Carbon fiber field who got the certification issued by SGS.
Flink headquartered in Dongguan, Guangdong, registered capital of 30million RMB, currently based operating area of 10,000 square meters, including production area of 8000 square meters, R & D and other departments office area of 2,000 square meters. The company also set up a carbon fiber composite materials research and development laboratories.Flink long-term commitment to research lightweight technolody, uses a series of world high level of carbon fiber production technology。Include:metal tooling, inerior trim plastic injection and carbon fiber Integrated molding ,autoclaves, hot pressing, CNC and robot arm cutting,ect.
The company has established a strategic partnership with Sun Yat-sen university, make joint efforts to promote research and lightweight vehicles.

Flink carbon fiber product related to aircraft, voyage, medical, industrial, racing, automotive, sports, music, crafts, luxury goods, professional image ect,the OEM production for the major automobile group and famous brand. our products are exported to all over the world.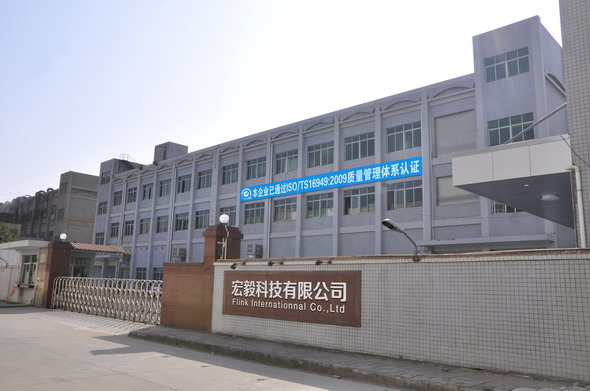 Comany view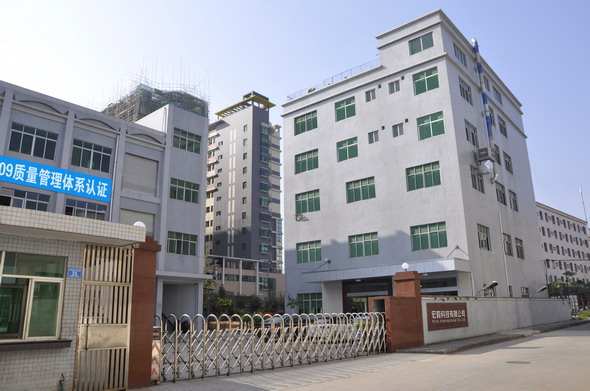 Company view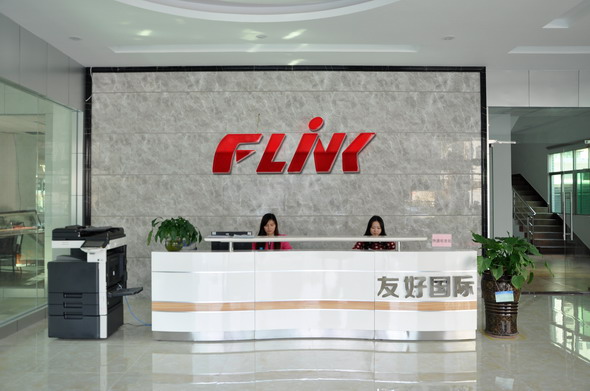 Reception
Copyright © Flink Light All Rights Reserved. 粤ICP备14090015号-1